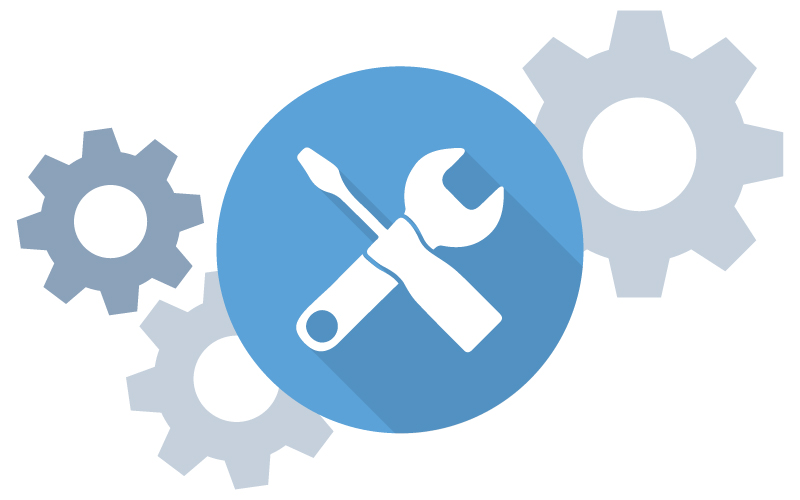 Data can be configured just how you like it. And if you change your mind - even on an event by event basis - you can re-configure for that event.
With many event managers you are locked into a grid or schema of data. You spend time setting it up the way you like it but making a change later can mean a global change that affects all of your past data as well as the data for events you've scheduled in the future. In some cases you could lose data throughout ALL of your events.
In EVM Live you can re-configure your data on an event by event basis. If you don't want a person's phone number here, you can change the label to say Time, change the data type to time and enter a time. This will not affect any of your other events (past or future) - only for the current event. You can change ALL of your data with the exception of the panel names, colors and order. These are assigned in advance and for consistency - you probably would not want to change those anyway.