EVM
Training: EVM
Travel
System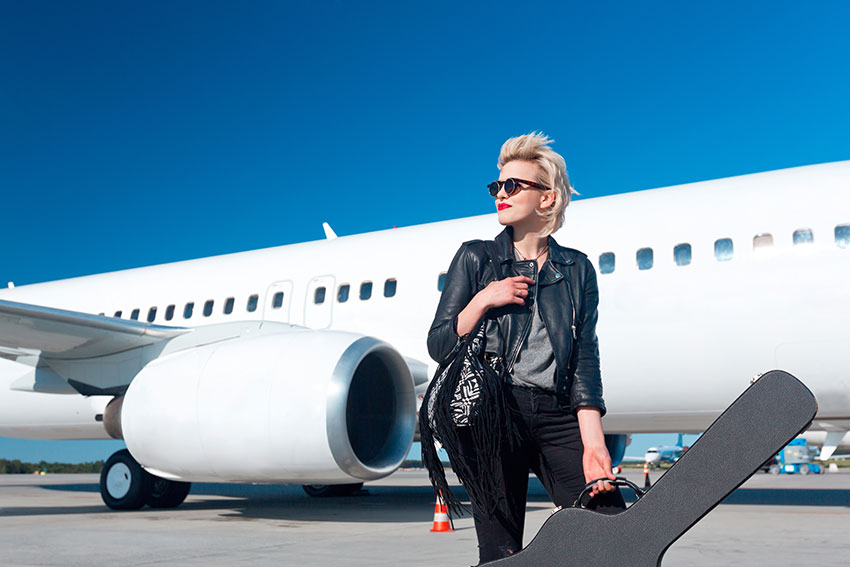 The EVM Travel System is a powerful resource for event planners. Regardless of the mode of travel, your entire team can view each members travel information and be reassured of who is where and when they will arrive.

The EVM system allows your management staff to name event panels with the names that best fit with your organization. So, the actual name of the travel panel will vary by your group's choice. Some clients call it "Travel", others "Flights" - but the appropriate panel should be obvious by the information that appears within it. We recommend the first time you visit your EVM events pages that you click the "Toggle Folders" icon (looks like a folder) in the upper right of your event screen. This will open all of your panels so you can scan the page for information and find your own group Travel panel.

The panel is arranged so that you can see team members sorted alphabetically by first name. The modes of travel are mixed in the panel so a person on a flight and a person driving by car appear together in the list.
For flights, all of the most important details are included - departure/arrival dates and times, airline, flight number, IATA airport codes, confirmation numbers and more. If seat numbers are available they are included as well. Even key details such as whether a flight is non-stop or whether there is a layover are noted.
For non-flight modes of travel there is flexibility to add as much detail as your administrators feel is necessary, so what that looks like is entirely connected to how your organization plans for events. We encourage you to discuss these details with your administrator to have your travel information best tailored to your needs.