All
in
One
Place
-
On
One
Page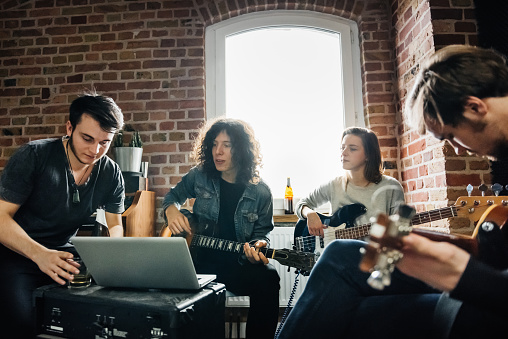 Imagine all of your event data all in one place and ALL on one page! EVM Live lets you organize your data in a simple, "one place" structure.
The many details that it can take to execute an event are varied and complex. Who is doing what and what exactly are they doing? What time does this happen and where? How many of this have we asked for and who has signed off on that amount? The number of things to track can be daunting. 
Of course, EVM Live can't necessarily eliminate the amount of details, but the idea is that if event specifics can be organized well and presented in one nice, neat container there is a greater chance of efficiency in your management flow. EVM Live gives you the ability to choose panels to separate your event data and each panel can be collapsed to "get it out of the way" when you need to concentrate on one or another. There is even a snapshot feature for viewers of your event data that allows each person to capture how they want to view an event. And this is particular to each event - meaning that you can decide what is important to see on an event per event basis.
Our teams use EVM Live to track flight data, Lighting and Audio needs, Hotel and Local ground transport information, Contact information and so much more. And - it's all on an event per event basis. Unlike some event management systems if you don't NEED information for Lighting (for example) you don't have to enter anything. There are no empty variables cluttering up your view if you don't want them. Simply remove them and add them back on the next event if you need them. 
A simple, all on one page look of your event information whether you are in the office on your desktop, in the airport with your mobile device or at the venue with your tablet simply means you are in complete control of the entire workflow at any moment you choose.